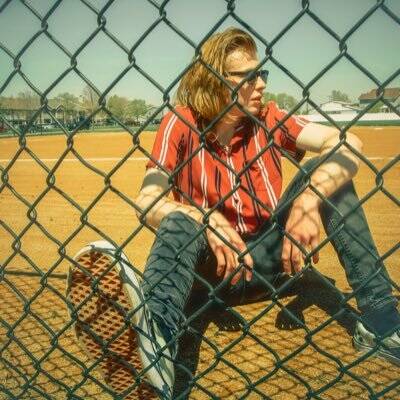 'Seasick' is the kind of song you'd expect to hear back in 2003 when you woke up from a lie in on a weekend and switched on MTV and tried to forget about all the homework you had to do for Monday. With both a sound and a demeanor similar to that of The Offspring, Derek Christensen's new single is a blast from the past but in a modern way. Unlike albums from the likes of The Offspring, which, although sound awesome, are very raw, Derek has somehow managed to keep the rawness but up the production value of it so it's effectively very clear rawness - It's awesome!
My only criticism of this single, of which, if we're sticking with The Offspring comparison, is one that I would also give to them, is that the vocals, in particular the harmonies, don't always seem to match up perfectly but hey, I guess that all adds to the raw style of this piece.
I would expect this song to find it's way onto party playlists and the 'release the kraken' callout before the 'breakdown' of the piece to be a signal to down whatever drink everyone had in hand.